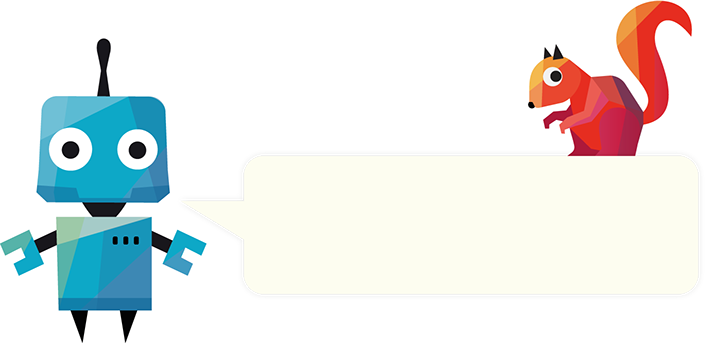 RULES IS A CUTE TWITCH-PUZZLE GAME
FOR IOS THAT CHALLENGES YOU TO GET BETTER AT FOLLOWING RULES.
GERMAN DEVELOPER AWARD: WINNER BEST MOBILE GAME
POCKET GAMER AWARD: FINALIST CASUAL AND INNOVATIVE GAME
GERMAN VIDEO GAME AWARD: NOMINEE BEST GAME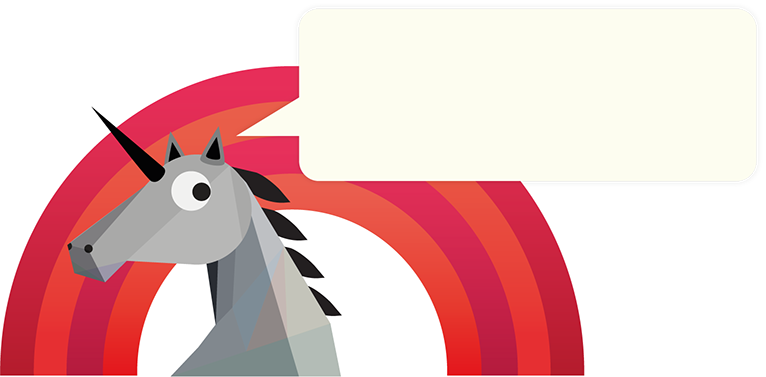 A HORSE IS A HORSE, OF COURSE, OF COURSE, AND NO ONE CAN TALK TO A HORSE, OF COURSE – THAT IS (OF COURSE) UNLESS THE HORSE IS A FABULOUS UNICORN.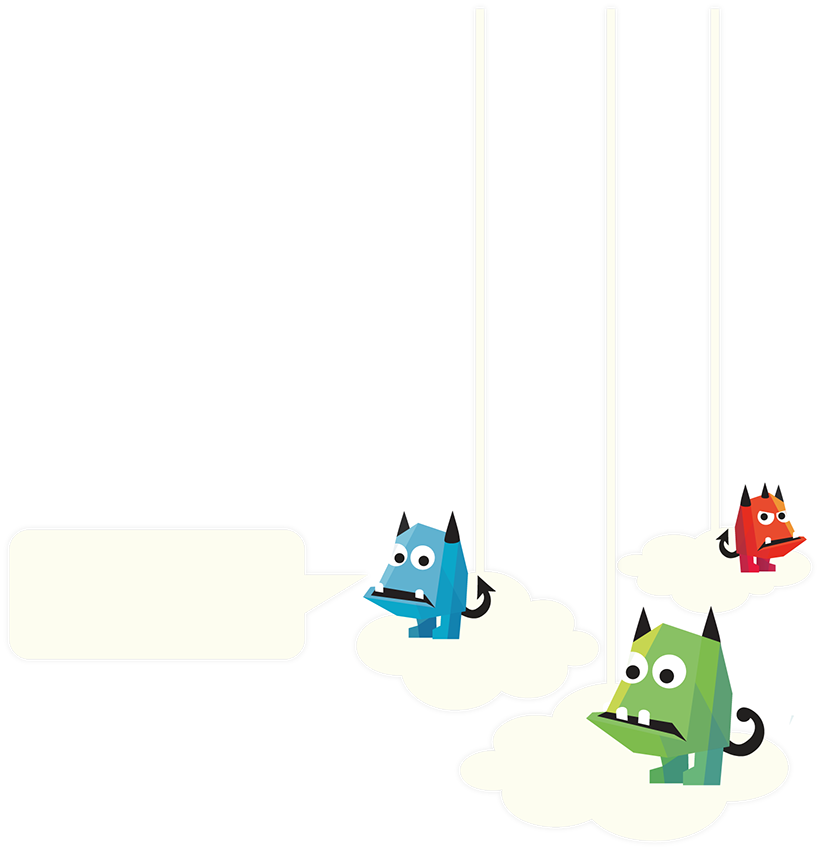 "RULES! IS THAT SORT OF LIGHTNING IN A BOTTLE THAT ONLY COMES ALONG EVERY SO OFTEN. I'D RANK IT RIGHT UP THERE WITH THREES!"
– GAMEZEBO
ONE PART "SIMON SAYS", ONE PART "SUPER HEXAGON",
RULES NESTS RIGHT BETWEEN YOUR CEREBRUM
AND YOUR CEREBELLUM, REFUSING TO EVER LEAVE AGAIN.
BELIEVE US: FOLLOWING RULES CAN BE FUN!


HAVE YOU SEEN MY
OLD FRIEND PETUNIA?
Indie studio TheCodingMonkeys, makers of Carcassonne for iOS, brings you RULES!, a cute twitch-puzzle game for iOS that challenges you to get better… at following rules.
One part "Simon Says", one part "Super Hexagon", RULES! nests right between your cerebrum and your cerebellum, refusing to ever leave again.
Each level, RULES! gives you a new rule to follow. For example: Level 6 tells you to tap all whales. The twist: Once you've done that, you have follow rule 5, then rule 4 and so on. Recall all the rules you learned until you clear the board.
Rules is fun to play for everybody. After just a few taps you start to get hooked on the improvements you make:
It gets better as you get better.
ADDRESS
THECODINGMONKEYS GMBH
LANDWEHRSTRASSE 37
80336 MUNICH
GERMANY
PHONE
+49 151 149 650 57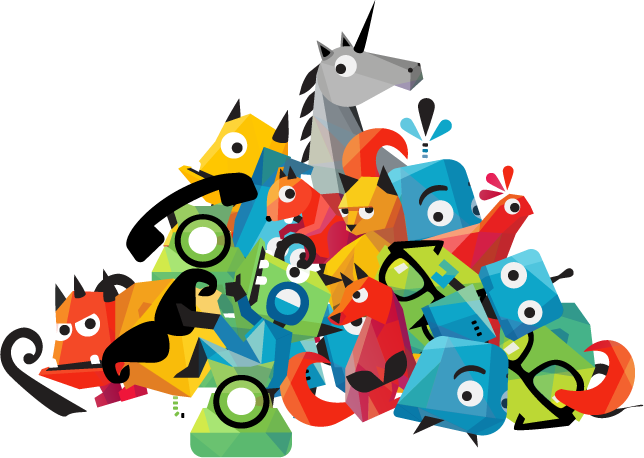 © 2014 THECODINGMONKEYS GMBH
IPHONE AND IPAD ARE TRADEMARKS OF APPLE INC., APP STORE IS A SERVICE MARK OF APPLE INC.